Ecopy: Guidelines to Best Practices For Heavy Haul Railway Operations - Wheel and Interface Issues (2001)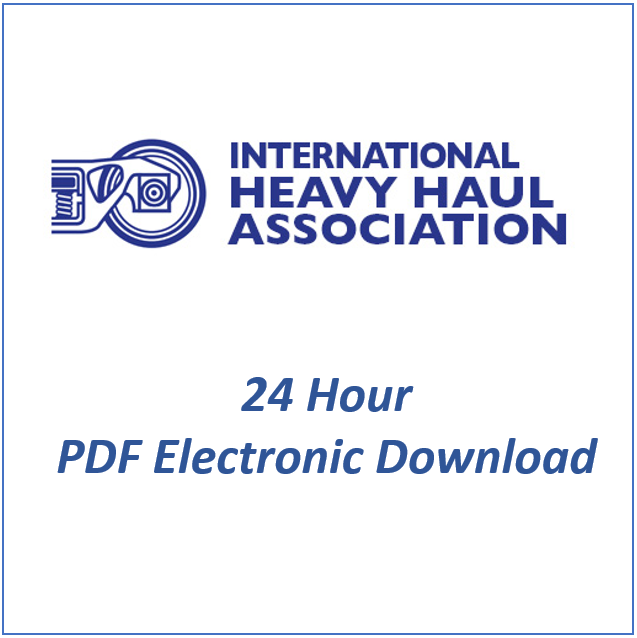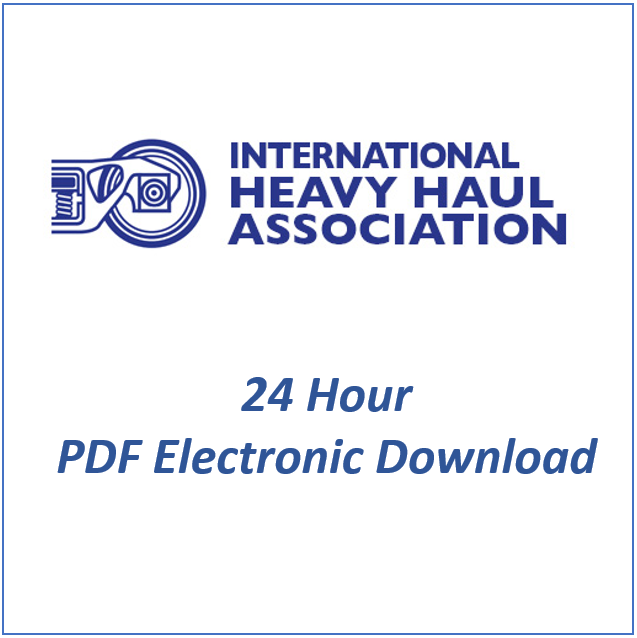 Ecopy: Guidelines to Best Practices For Heavy Haul Railway Operations - Wheel and Interface Issues (2001)
Best Practices - Management of the Wheel and Rail Interface
The IHHA Best Practices Book series is written for practising railway engineers and managers and contains proven best practices as developed by industry leaders in heavy haul environments across the world. This first book in the series, "Guidelines for Management of Wheel and Rail Interfaces" focuses on cost benefit analysis, vehicle and track interactions, rail vehicle suspension, rail performance, contact mechanics, rail and wheel materials, and lubrication and friction management.
Published in 2001, 466 pages.
A PDF of the book will be available for download for 24 hours after purchase.
Best Practice: Wheel and Interface Issues
Topics Include:
Part 1: Introduction and Discussion of Guidelines to Best Practices
(William Harris, Harry Tournay)

Part 2: Support Technologies Vehicle Track Interaction
(Harry Tournay)

Part 3: Wheel / Rail Interface
(Sergey Zakharov)

Part 4: Quick Reference Tables for Basic Heavy Haul Rail System Design
(James Lundgren)

Part 5: Maintaining Optimal Wheel and Rail Performance
(Willem Ebersohn)

Case Studies:

Dedicated Line with Captive Equipment, BHP Iron Ore, Australia
(S. Marich)

Wheel / Rail Cost Reduction on Canadian Pacific's Coal Route
(Michael Roney)

Wheel and Rail Performance at Carajas Railway
(Richardo Schmitt Martns and Ronaldo Jose Costa)