Ecopy: Guidelines to Best Practices - Infrastructure Construction and Maintenance (2009)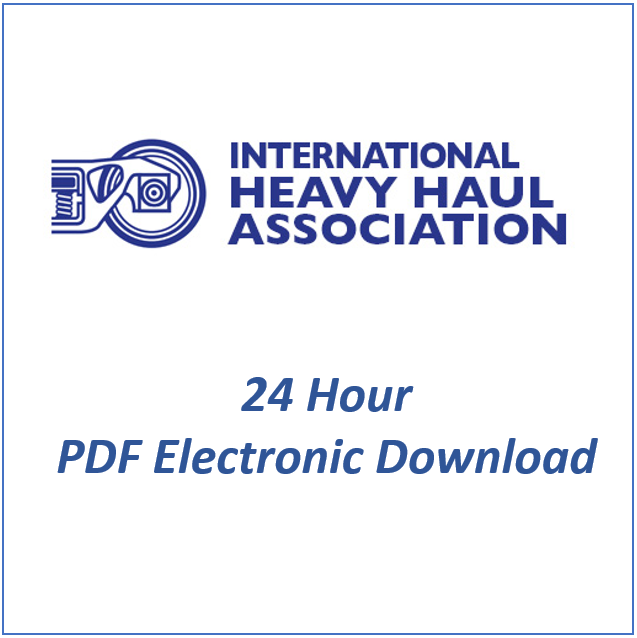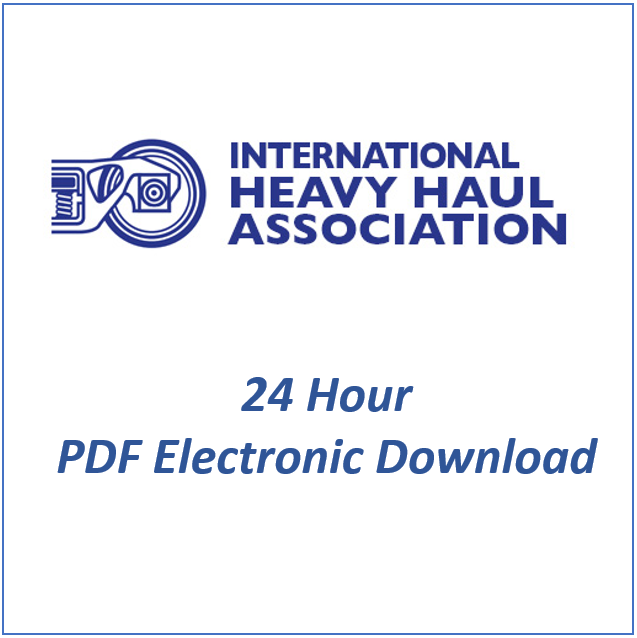 Ecopy: Guidelines to Best Practices - Infrastructure Construction and Maintenance (2009)
Best Practices: Infrastructure Construction and Maintenance
The IHHA Best Practices Book series is written for the practising railway engineers and managers and contains proven best practices as developed by industry leaders in heavy haul environments across the world. This second book in the series, "Guidelines for Infrastructure Construction and Maintenance Issues" focuses on discussion around uses of track for heavy haul service, economics of heavy haul track, track inspection methods, design and construction, track maintenance, overview of bridges in heavy service, and case studies of international heavy haul railways in China, USA, and Sweden.
Published in 2009, 650 pages.
A PDF file will be available for download for 24 hours after purchase.
Best Practice: Infrastructure Construction and Maintenance Issues
Topics Include:
Chapter 1: Track as Key Enabler for Heavy Haul Success
(Michael Roney, retired, Canadian Pacific Railway)

Chapter 2: Economics
(Carl Martland, retired, Massachusetts Institute of Technology)

Chapter 3: Track Components
(David Staplin, National Railroad Passenger Corporation - Amtrack)

Chapter 4: Track Inspection
(Robert Bland, Norfork Southern Railway)

Chapter 5: Upgrading Track for Heavy Haul Service
(Don Holfeld, Zeta-Tech Associates)

Chapter 6: Track Maintenance
(Don Bagley, retired Norfork Southern and CSX Transportation)

Chapter 7: Overview of Bridges and Structures for Heavy Haul Operations
(Jon Unsworth, Canadian Pacific Railway)

Chapter 8: Case Studies

Datong - Qinhaugdao Coal Line, China Heavy Haul Railway
(Han Zili, Chinese Railway Association)

High Tonnage Operations on Union Pacific's Powder River Basin Line
(William Van Trump, Union Pacific)

Infrastructure Challenges in a Severe Environment, The Swedish Experience
(Per-Olof Larsson, LKAB)

Expanding the Electrical Traction System of South Africa's Iron Ore Export Line
(Willem Kuys, Transnet)